The River of Rock is a network made up of affiliated music-centric websites, owned and operated by Pennsylvania-based 33 Dimensions LLC. Founded in 2010, the core of our network are the four "Rock Review" sites.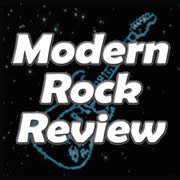 Our original website, Modern Rock Review was launched in 2010 as a place for in-depth, comprehensive profiles of long standing rock groups. In the years since, it has evolved to an international hub for new and independent music with album reviews, videos, tour and festival blogs, news on new album releases and other distinct features. It also extends the Classic Rock Review function into the 21st century with its Modern Classics feature.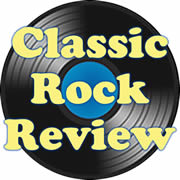 Classic Rock Review originally began as a special feature on Modern Rock Review in 2011 before becoming its own independent entity a year later. Since then Classic Rock Review has gained a strong and ever-growing international audience as we've published nearly 600 album reviews from the "classic" rock era, which we define as from 1965 until the end of the 20th century. The website also has an extensive Special Features section which includes articles, videos and Top 9 lists related to the classic rock era.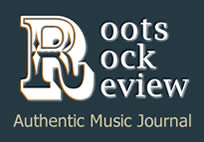 Launched in 2016, Roots Rock Review bookmarks the Classic and Modern Rock Review sites as it focuses both on Classic Roots and Modern Roots. It traces American music back to the beginning of the 20th century with the genres of blues, jazz, rockabilly, classic country, R&B, soul, Gospel, and rock n' roll prior to 1965 along with modern day Americana and the artists that keep those classic genres alive in the present day.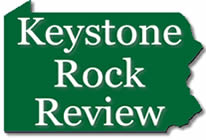 Keystone Rock Review is a special website, which deviates a bit in structure from the other "Rock Review" sites. Where those concentrate mostly of chronological eras, this website focuses on a specific geographic location (Pennsylvania). It was derived from a previous entertainment website called "DAMES of PA", which dated back to before the launching of our network (making it actually the oldest overall site). Keystone Rock Review focuses on PA music, past and present, as well as events, art, technology and culture based in the Keystone state.